Meanwhile Telemetry is indispensable in modern racing. Telemetry allows race engineers to interpret data collected during a running session and use it to immediately optimize the performance. Systems used in series such as LMP1 or DPi have become advanced to the point where the potential lap time of the car can be calculated, and this time is what the driver is expected to meet. Examples of measurements on a race car include accelerations (G forces) in three axes, temperature readings, wheel speed, and suspension displacement. Driver inputs are also recorded so the team can assess driver performance.
TLM-P2 Telemetry Modem
The TLM-P2™ is a single modem variant of the 24-hour race-winning TLM-P1 device.
Control's latest product features a truly global, dual SIM, LTE-Advanced modem with the proven TLM-Px software stack.
The CAN interface provides a tight integration with vehicle systems enabling diagnostic information from the modem to be logged and viewed in context whilst modem behaviour can be controlled by the vehicle control systems allowing for advanced data transmission strategies.
Ethernet connectivity allows higher data rates than traditional RS232 telemetry. Cloud connectivity provides remote diagnostics, configuration, and software updating.
Unique TLM protocol provides data sequencing, de-duplication, optimisation and retransmission
Intelligent packetisation of data for each type of logger reduces the impact of data loss
SurePathTM tests the quality of the attached mobile networks many times a second and will switch to the best performing one instantly
High / Low bandwidth telemetry switching via CAN (supported loggers only)
CAN control of device allows the logger to supress transmission of data when not required ensuring predicable data usage
CAN integration additionally allows dynamic control of telemetry options such as data destination
Ultracap ensures the device does not need to boot again if the car is briefly power cycled
Supported ECU's and Dash's
Bosch
Cosworth
Magnetti Marelli
MoTeC
McLaren and others on request

Due to our know how of Audi R8 from the past, we offer here as well a free to Download Version of our Telemetry Selection for Bosch WinDarab Free incl. all necessary files to run a Telemetry on Audi R8 LMS (Year 2016+).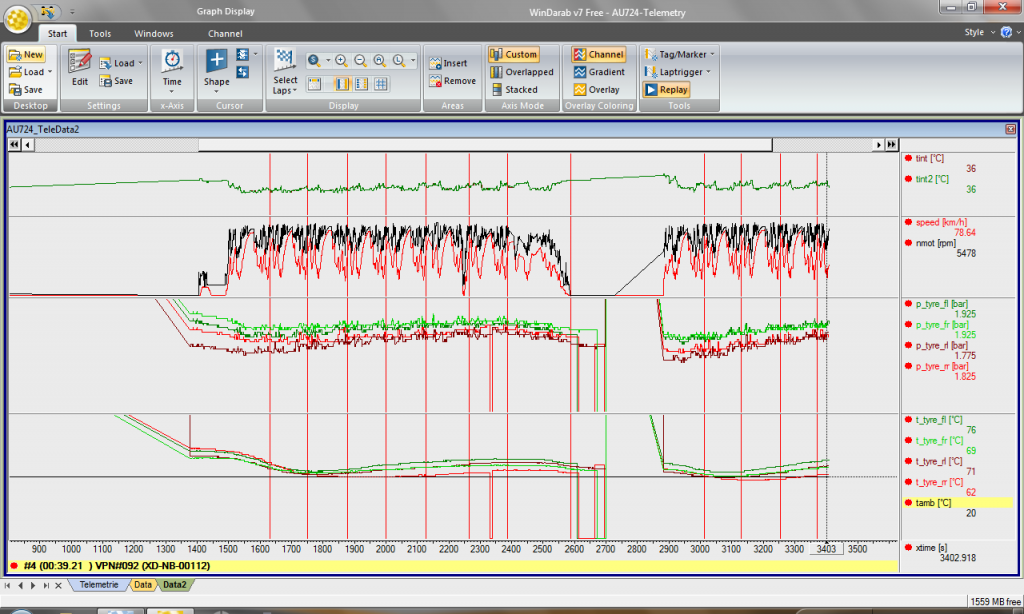 Find out some useful channels for Telemetry with Audi R8 LMS here.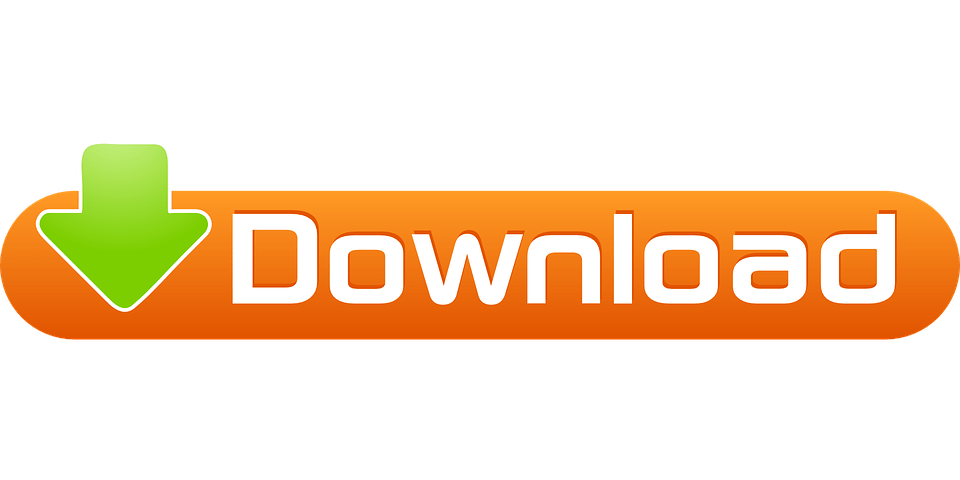 R8LMS_Analyse_for_WinDarab_Free.zip
R8LMS_Tele_for_WinDarab_Free.zip